Khao Yai,A UNESCO World Heritage Site, isThailand's third largest and one of the mostvisited national parks. It spreads across fourprovinces, namely Saraburi (west), NakhonNayok (east), Nakhon Ratchasima (north) andPrachinburi (east). The highest peak, at KhaoRom, is 1,351 metres above sea level.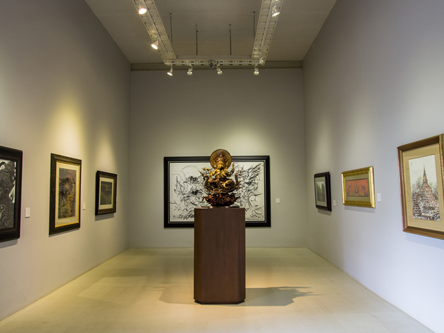 KHAO YAI ARTMUSEUM
Contemporary art gallery showcasing private collections with a sculpture garden & a café.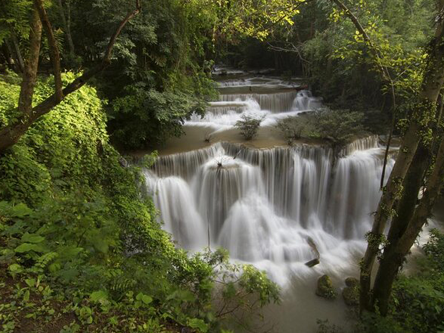 KHAO YAI NATIONAL PARK
Khao Yai National Park covers more than 2,000 square kilometers of forest and grassland in central Thailand. More than 50 km of hiking and biking trails wind through the long-standing nature preserve, and its many waterfalls include 150m-tall Haew Narok and 20m-tall Haew Suwat, immortalized in the Danny Boyle film 'The Beach.' The park also shelters diverse wildlife such as bears, gibbons, elephants and hornbills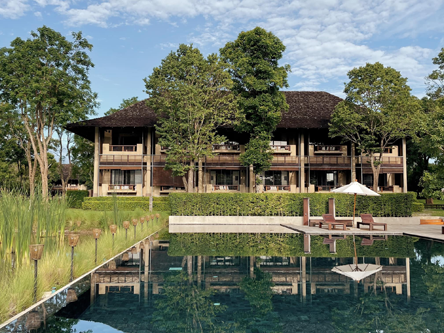 KIRIMAYA GOLF
RESORT & SPA
Kirimaya Khao Yai Thailand, A Leading Luxury Boutique Resort and Residence in Khao Yai with Full Facilities include Golf Course, Spa, and Restaurants.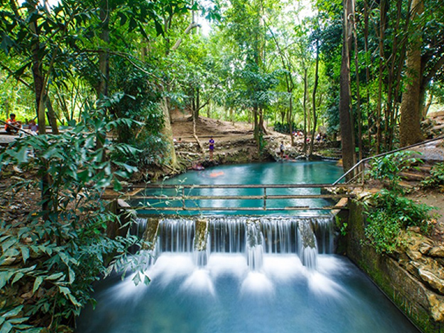 BAN THA CHANG SPRING
Ban Tha Chang spring: 2020 Top Things to Do in Khao Yai National Park. Ban Tha Chang spring travelers' reviews, business hours, introduction, open hours.